The next time you're invited over for dinner or at a guest's house with food you'll definitely hear these things said over and over again.
1. It's organic.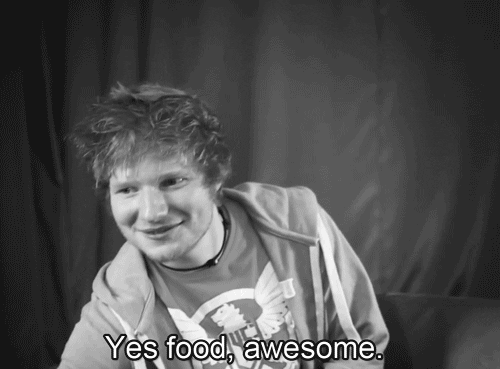 2. I haven't made this before.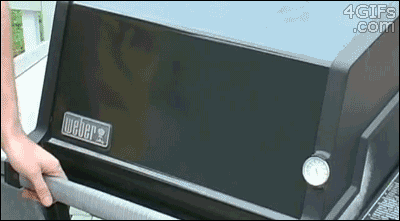 3. It's from [insert store name] (because knowing will make it that much better).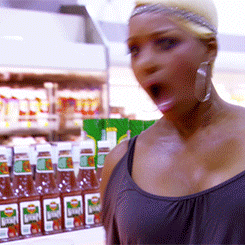 4. It's French.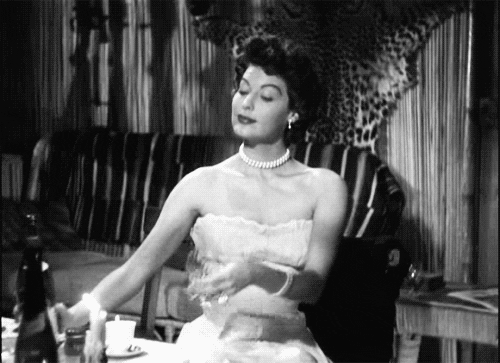 5. Thanks Costco.
6. I didn't measure anything, I hope it's okay.
7. This is my grandmother's recipe.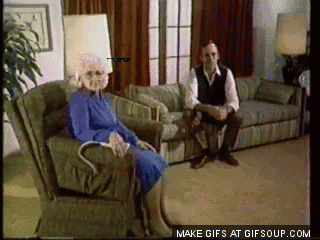 8. It was so easy (actually I spent all day making this and it still tastes bad)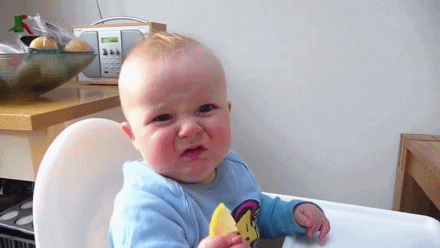 9. I found it on Pinterest!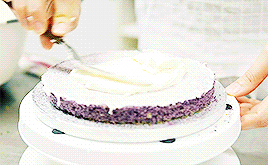 10. It's low-fat.
11. I made it with half the sugar!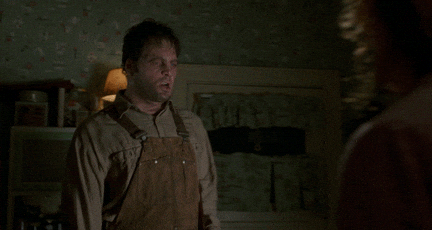 12. This is the first meal I made my significant other (actually we all know you both were drunk & eating a Jack's Pizza at midnight)
13. It has bacon in it.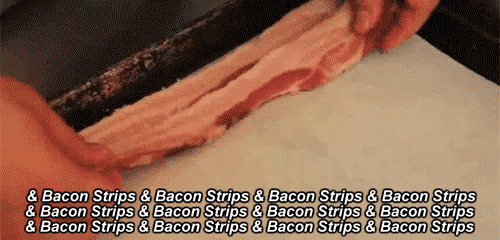 14. It's real butter.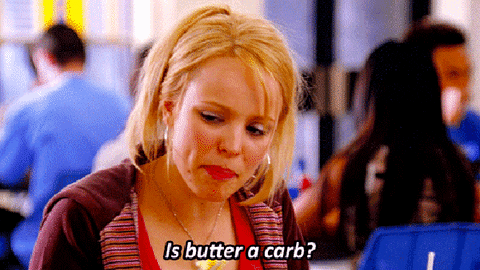 15. I hope you're hungry!